News & CV19
27/06/2020
16/06/2020
For the June 100 Club June Draw Results, please go to the 100 Club page
A pandora bracelet has been found on the playing field, if you wish to claim it contact Hilary on 505547.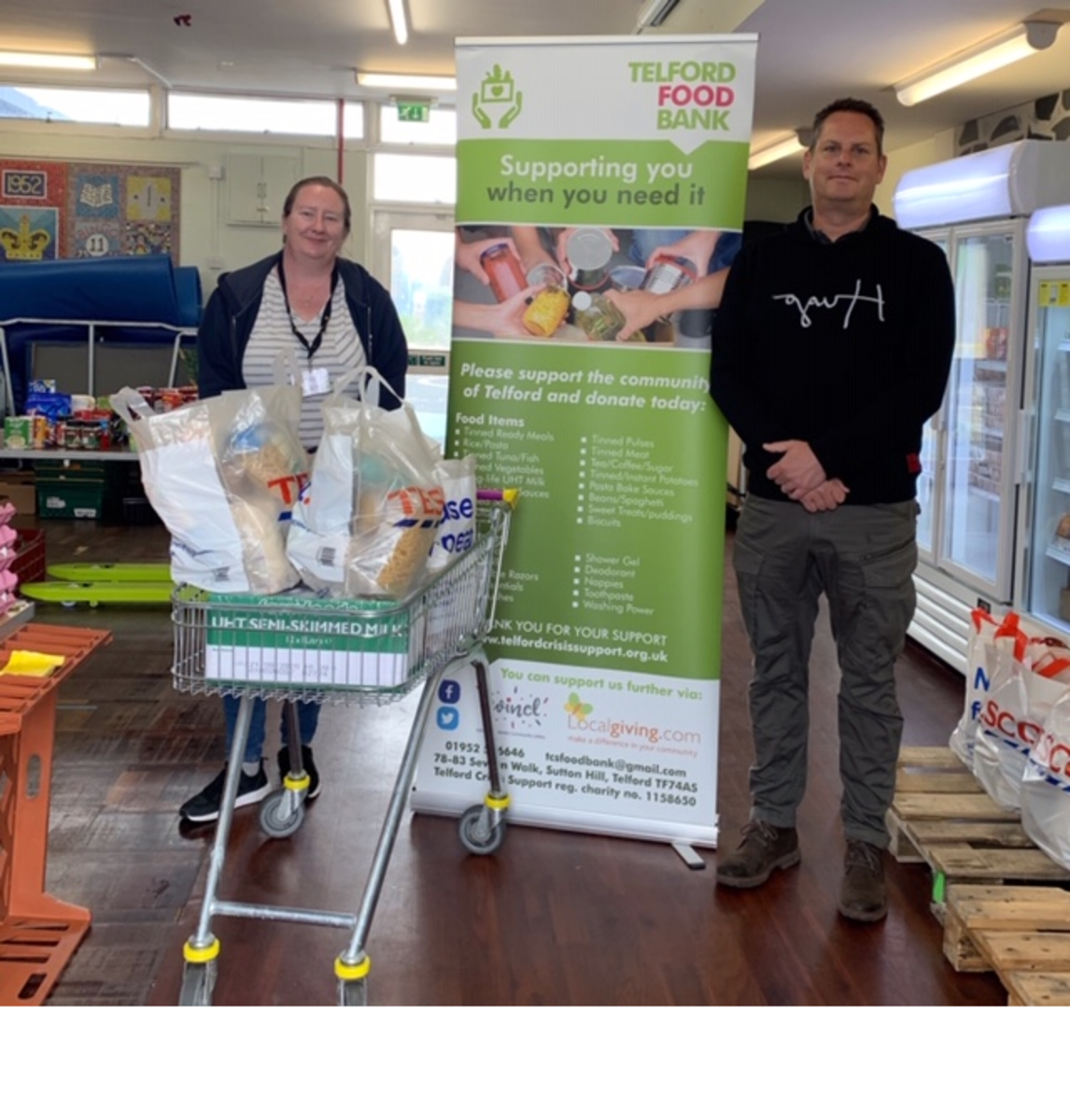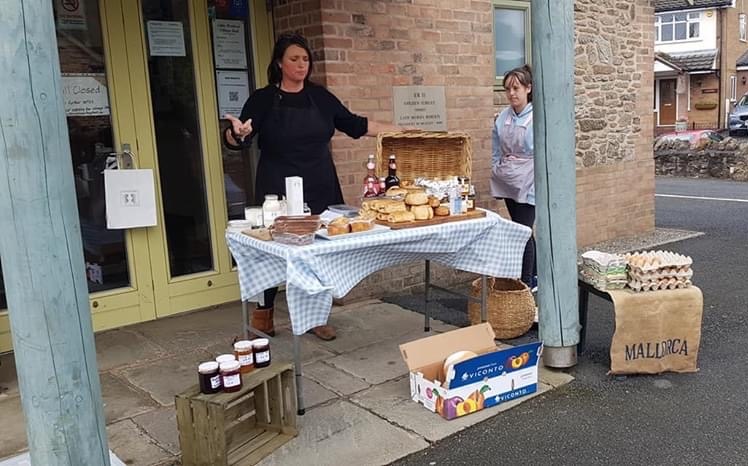 27/05/2020
Please see the Press Release from Shropshire, Telford & Shropshire STP regarding COVID-19 testing for those with symptoms and essential workers.
20/05/2020
Meadowdale Garden Centre in Horsehay will now be opening on Thursday, Friday and Saturday from 9 to 5, and hoping to do more soon.
The Wenlock Delicatessen (01952 727429) in Much Wenlock offers free delivery to Little Wenlock, no matter how large or small, as we are on their way home. They offer a range of Cheddar cheese from red to extra strong or with horseradish, plus Brie, Parmesan, a range of blue cheeses regularly, plus others occasionally.
Their new supplies arrive on Wednesdays. They have a range of other products including flour.
13/05/2020
Some parts of the Playing Field have been reopened - details here.
17/04/2020
Little Wenlock Village Hall played an active role in the NHS fight against Covid-19, being the centre for Shropshire Community Health NHS Trust's county-wide training.
Over 300 nurses were trained in Covid-19 care, enabling them to be deployed to provide increasingly-essential health service support across the county.
09/04/2020
Need a prescription collecting? We now have volunteers willing to pick up prescriptions from Dawley, Lawley and Wellington. So if you would like yours collected just give us a call. 505547 or 505888
29/03/2020
24/03/2020
The Village Hall is closed.
++++++++++++++++
To help anyone who may need a hand getting through Coronavirus we have got together to set up an informal support group of volunteers able to have a chat on the phone, do food shopping, collect medications, post mail, walk dogs, etc.
A number of people have already offered their services and we would welcome anyone else who feels able to lend-a-hand. The more the merrier. Please let one of our main coordinators know as soon as you can:
Little Wenlock: Sue Parsons (505888), Hilary Betts (505547), George Chancellor (507675
New Works: Ray Drakeley (503184)
- or email [email protected]. Then, should you ever need anything while being 'confined to barracks', all you have to do is let one of the coordinators know and they will arrange a volunteer to help you out.
Once we get things going, you should also be able to find any useful updates here.
By pulling together we can all look after each other in these challenging times.
PS: Our friendly postman has requested anyone expecting mail that will not go through the letter box to leave a note outside so he knows where to put it. Either that or a suitable box into which to place it.
- Little Wenlock Village Hall Committee
- Little Wenlock Parish Council
- St. Lawrence Parochial Church Council
====================================
Following Government advice, the AGM has been postponed and Flicks cancelled until further notice
Church Services are cancelled.
The following clubs are closed as of this week:
TDARs (radio club), WI, Whist, Yoga, Keep Fit, and Lunch Club.